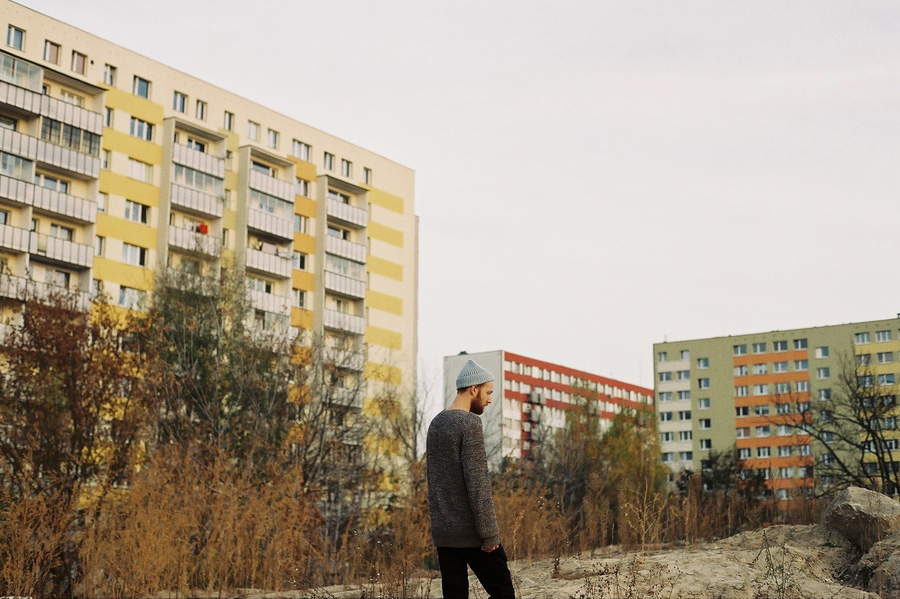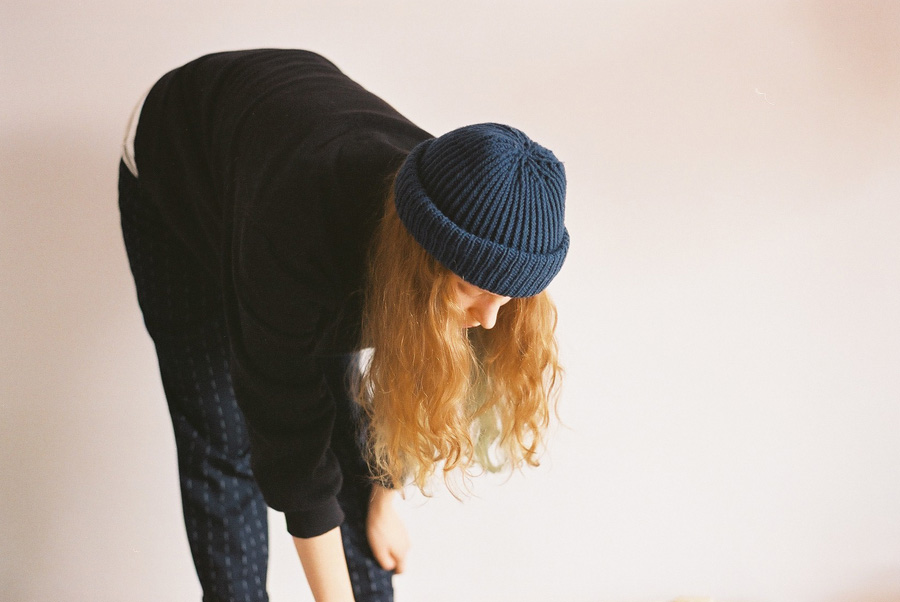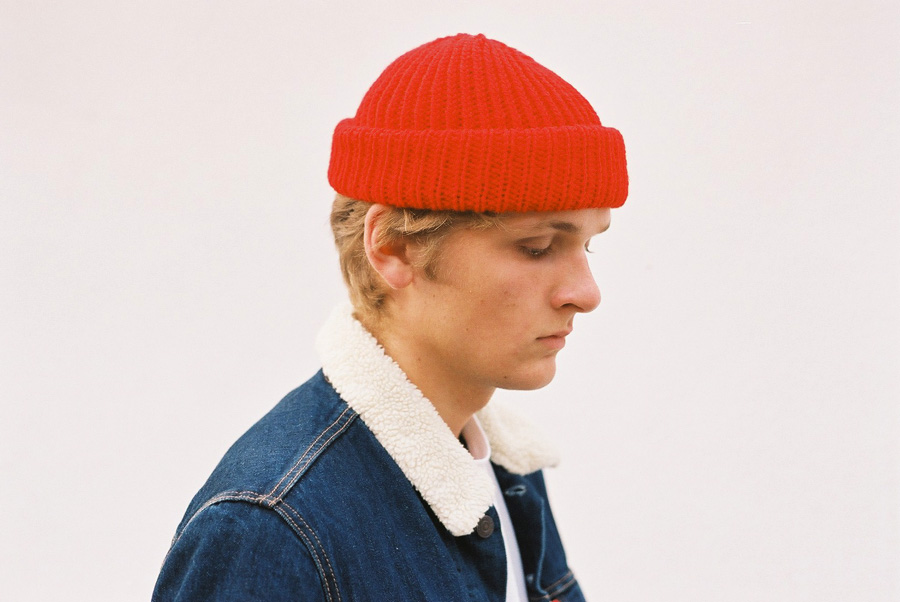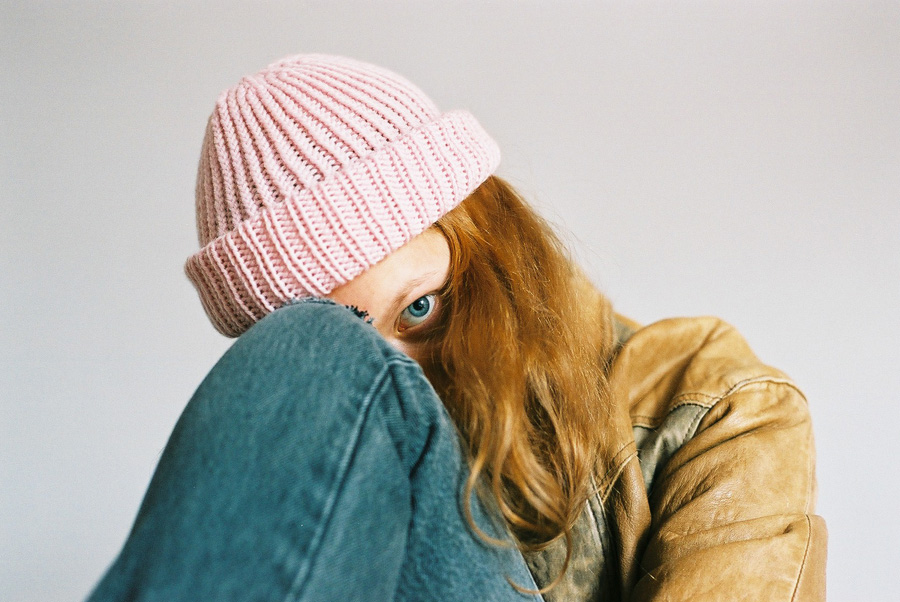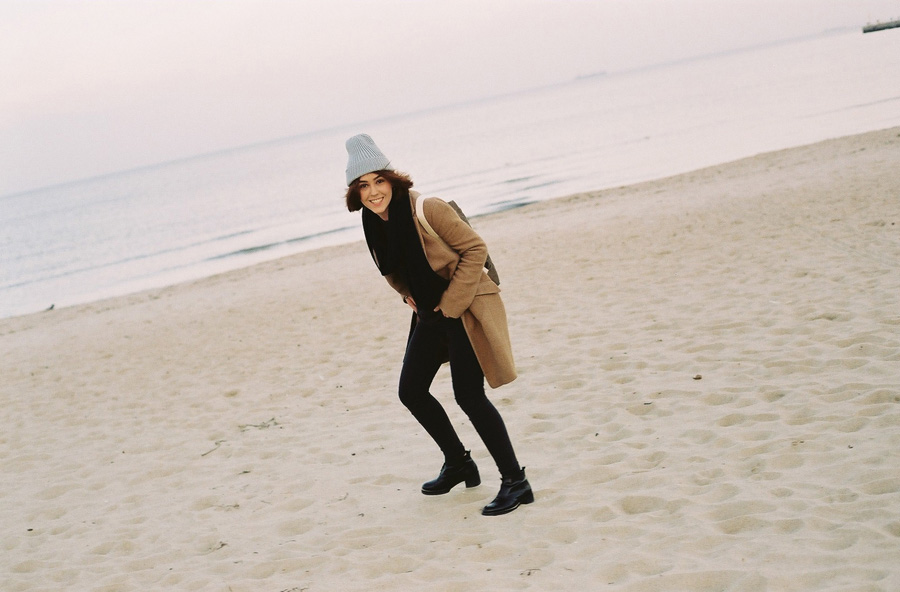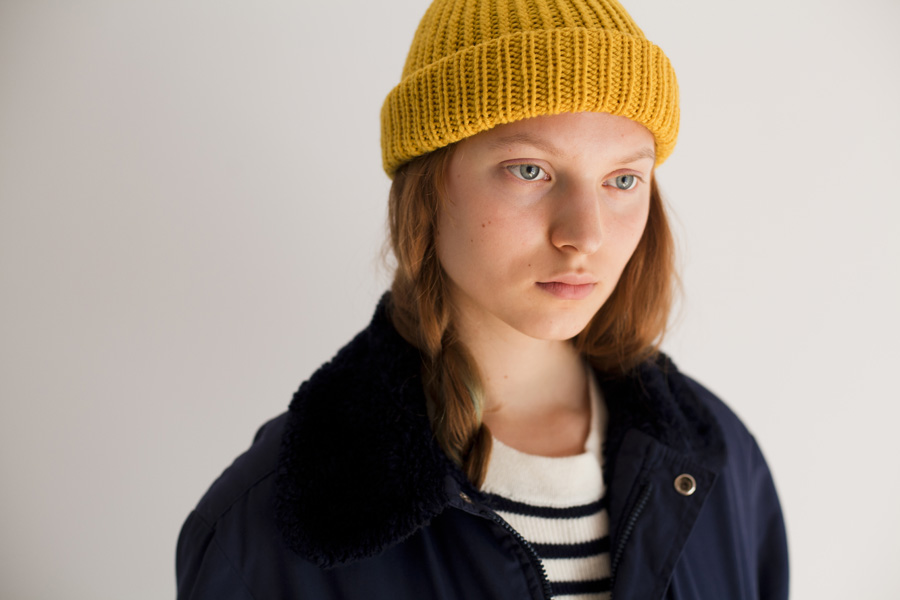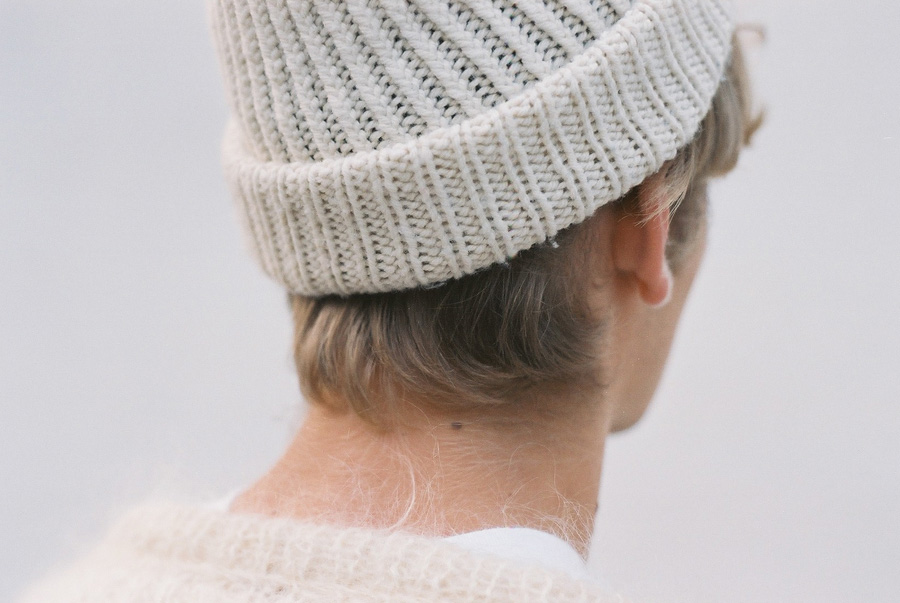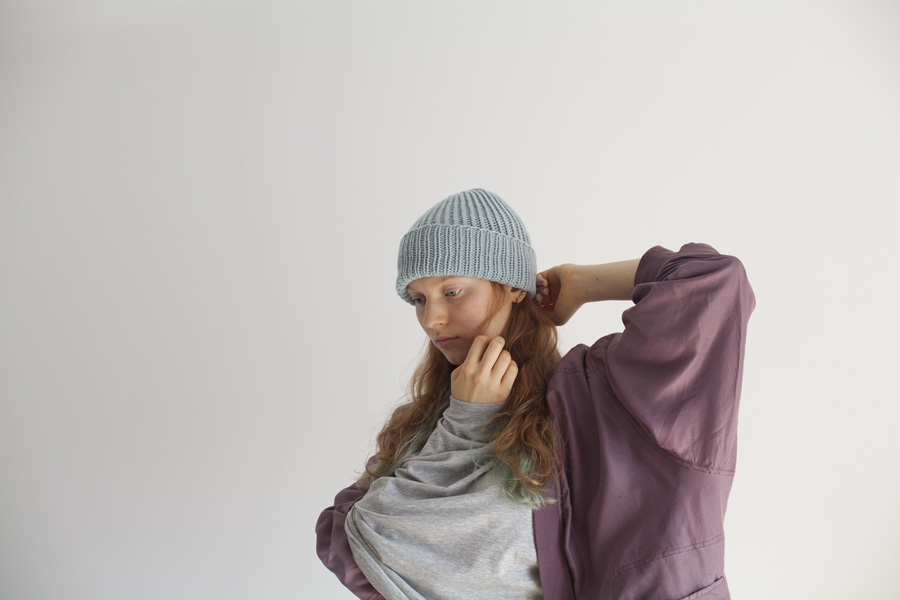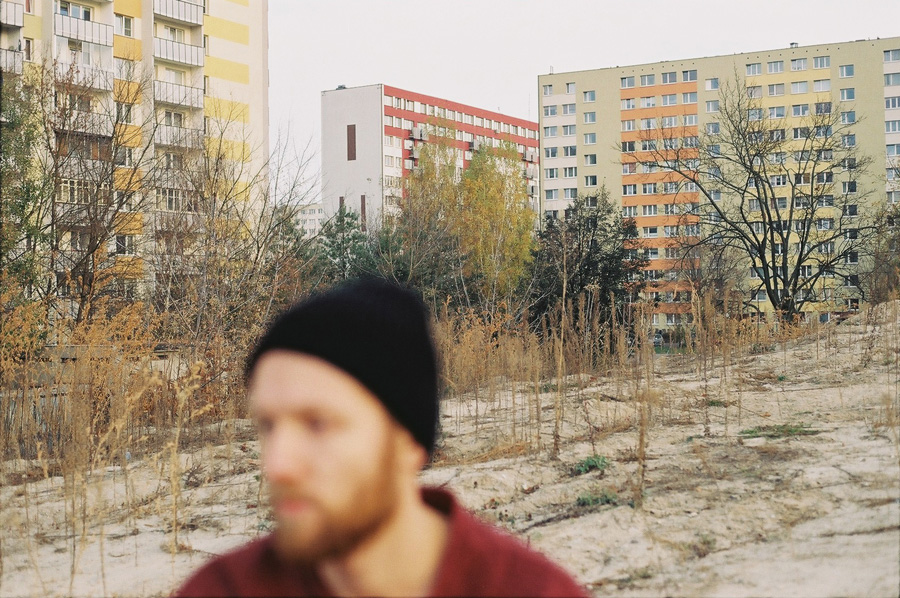 Extra! Extra! Read all about it!
Córka Rybaka (Fisherman's Daughter) is back with the new selection of colors for the coming Winter.
All the beanies are hand knitted here in Warsaw and are made of 100% Peruvian Highland Wool.
If you treat them well they should last you a lifetime.
You can buy them here.

Wraz z zimą powraca zawiadowana przez Monikę Córka Rybaka.
Czapki są robione ręcznie, tu w Warszawie. Ich skład to stuprocentowa peruwiańska wełna.
Jeżeli będziecie o nie dbać, powinny starczyć na całe życie.
Kupować można tu.