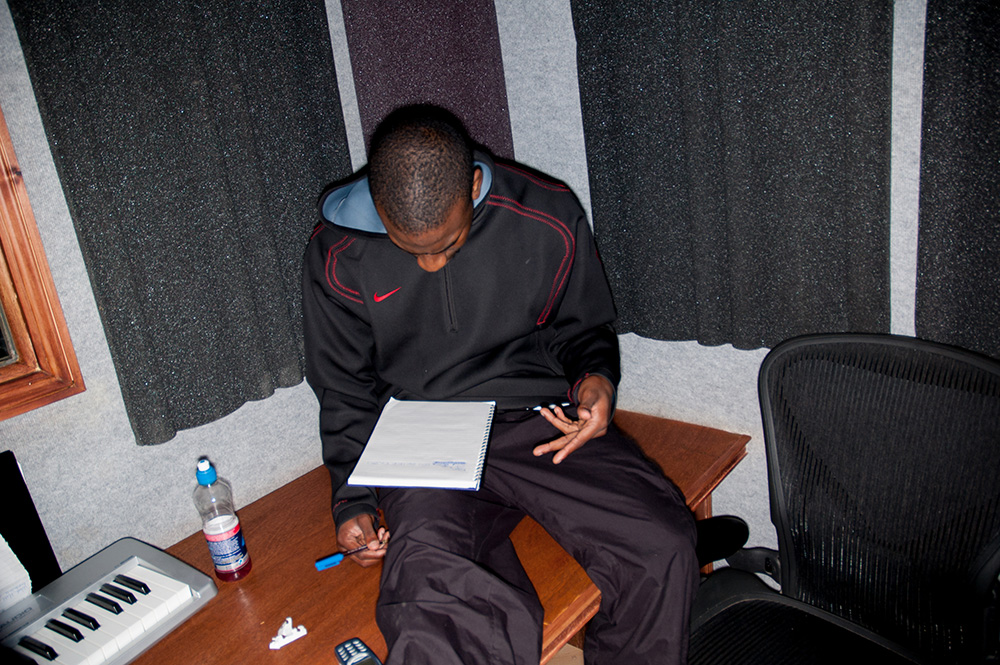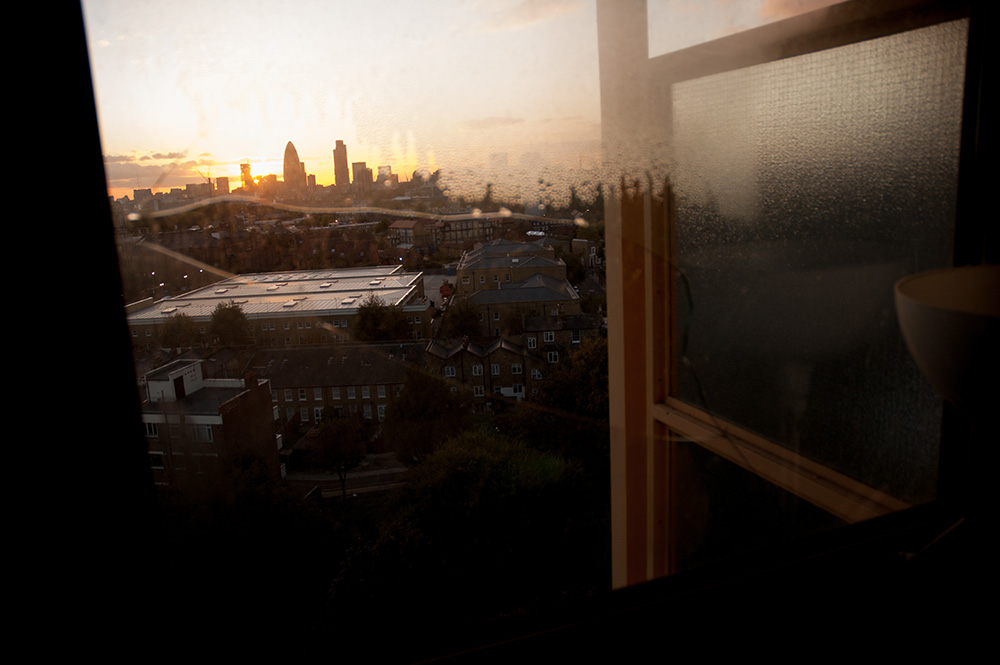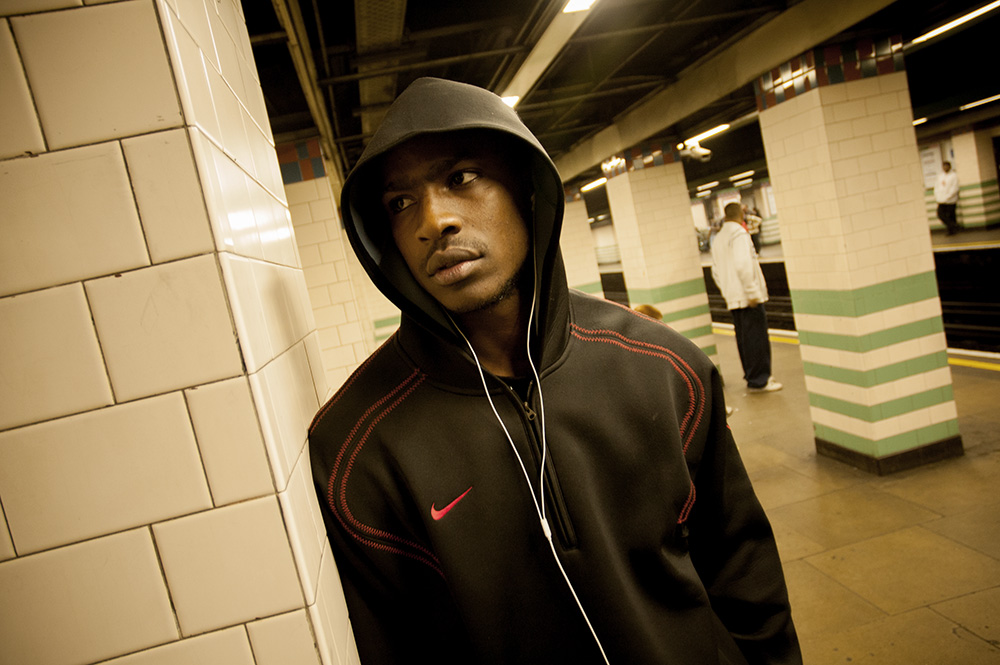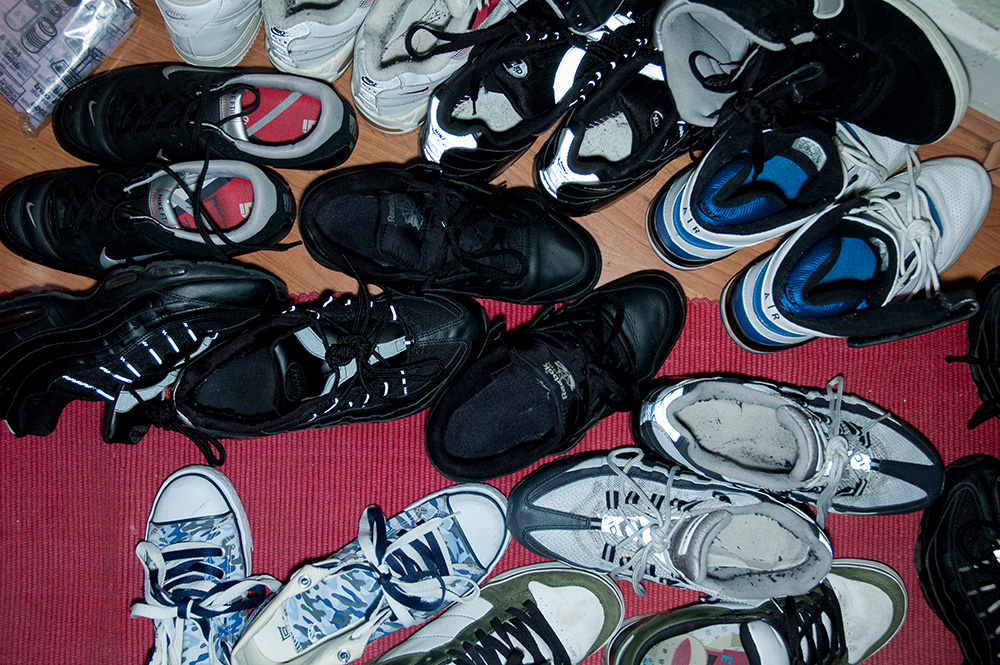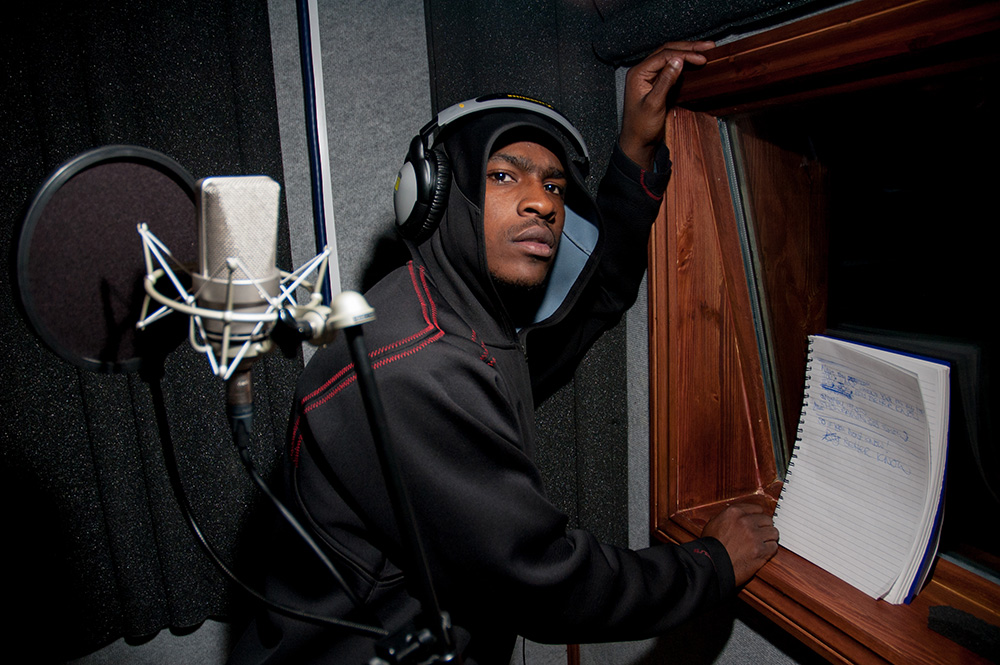 In 2006 and 2007 I was flying back and forth between London and Warsaw and I did this little story on grime music scene. It was an era ago.
A lot has changed - musically, photographically, on every single level.
Some of the guys went so mainstream it's hard to digest, some wanted to go mainstream but failed, others stayed underground and got bored or became repetitive.
And suddenly Skepta is back and people seem to be really into it - "Shutdown" is a massive hit, Kanye and Drake invite him on the stage, Ratking does a split and black tracksuits are a strong trend as well. It's good.
Browsing through the archives I've stumbled upon photos of Skepta I took when he was still recording with Roll Deep.
It's nice to have them and it's funny how up to date they still look.
I miss this sort of photography - going somewhere and simply getting into things.