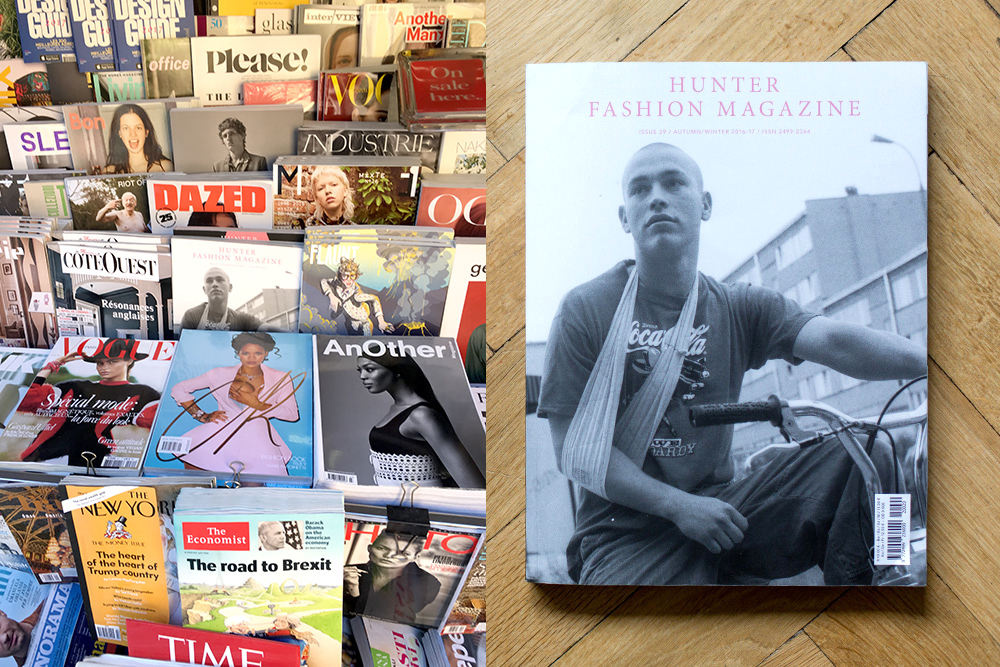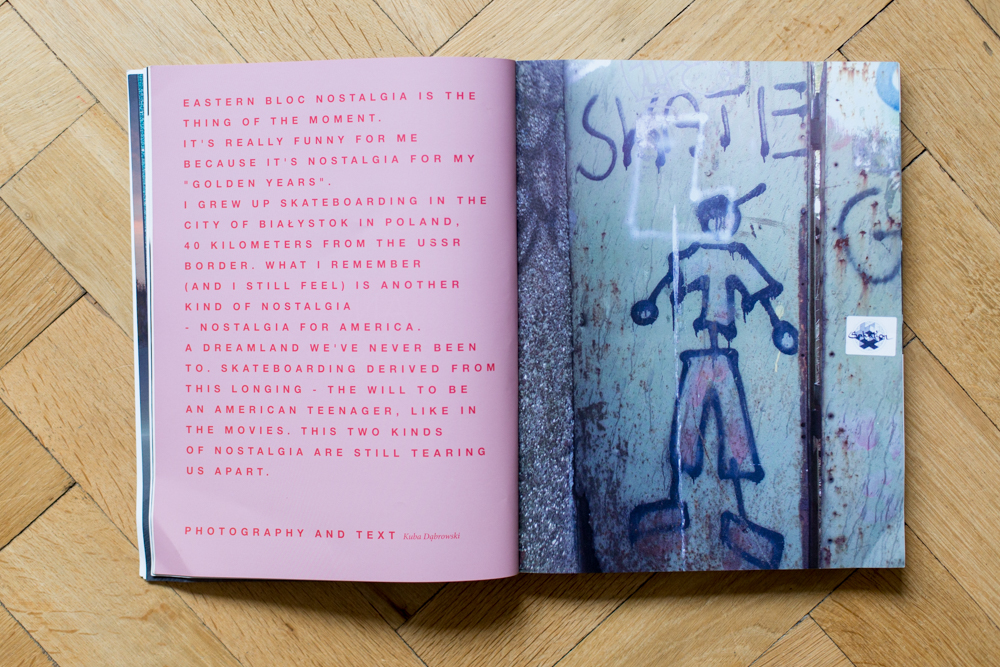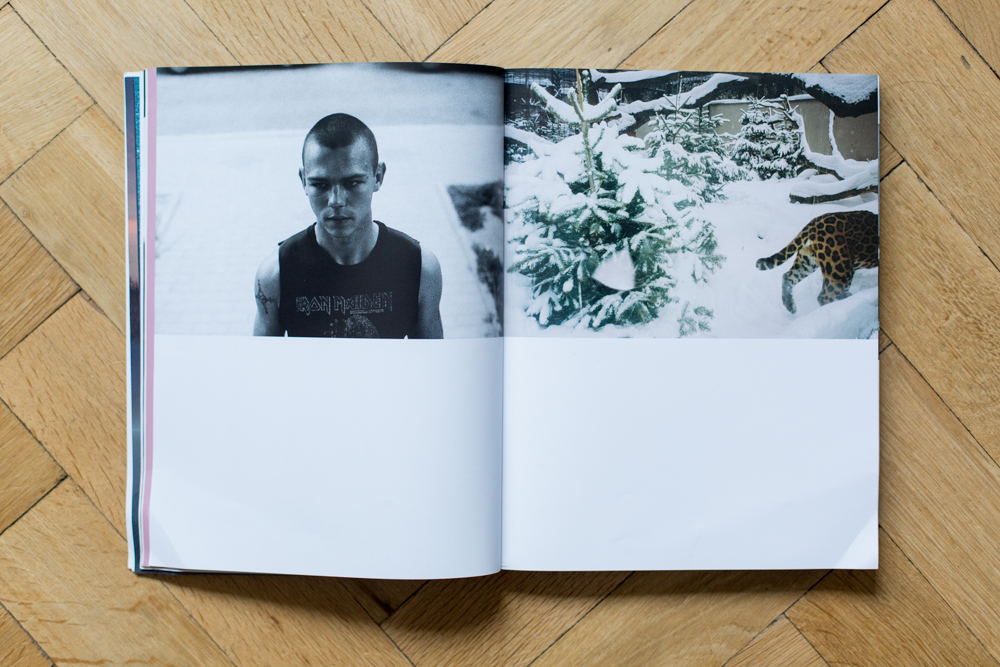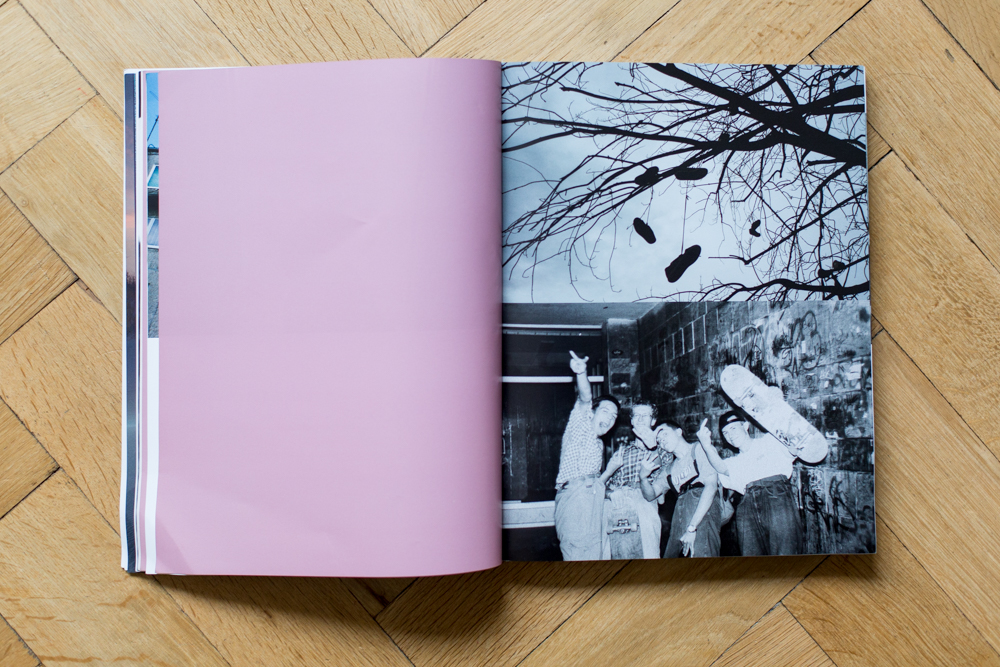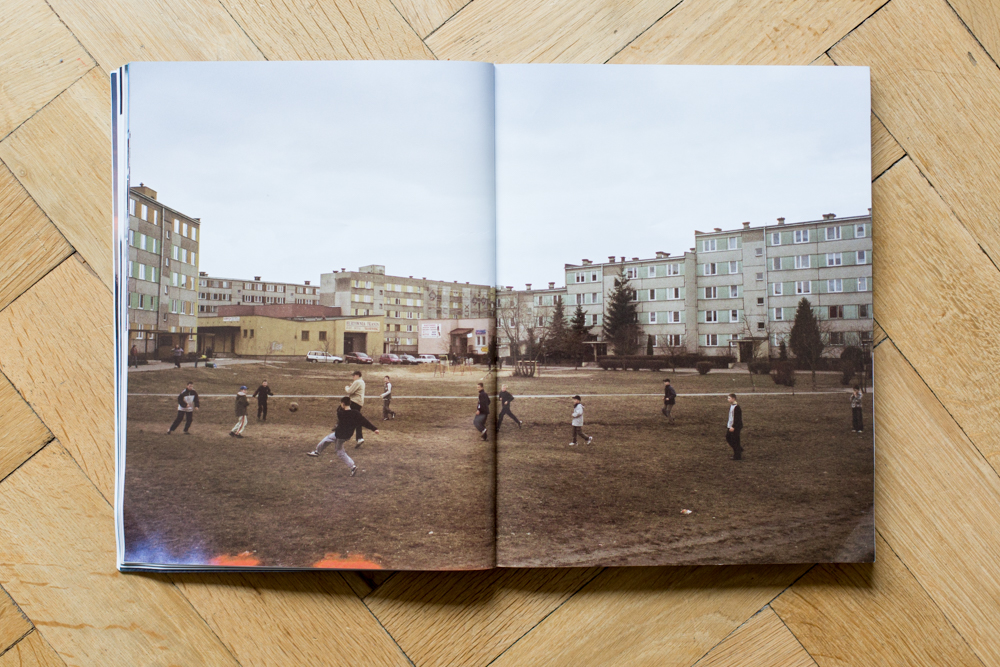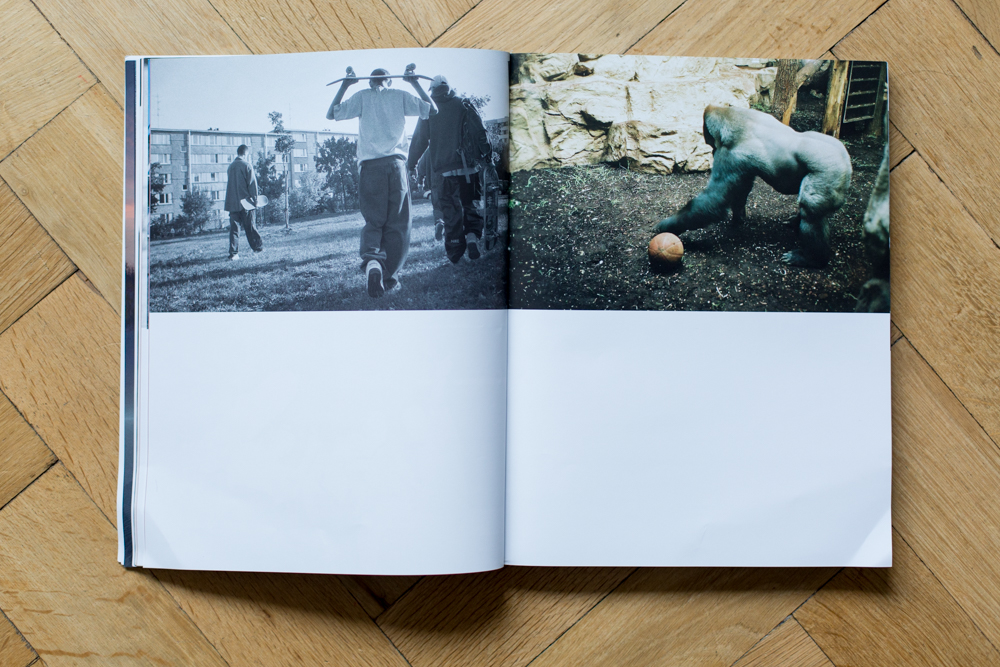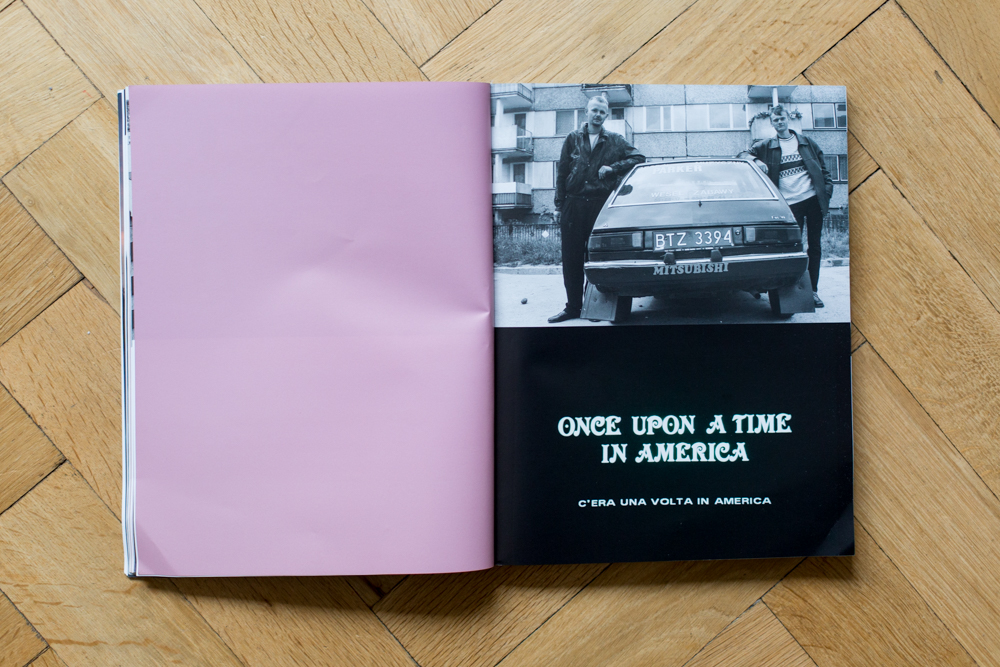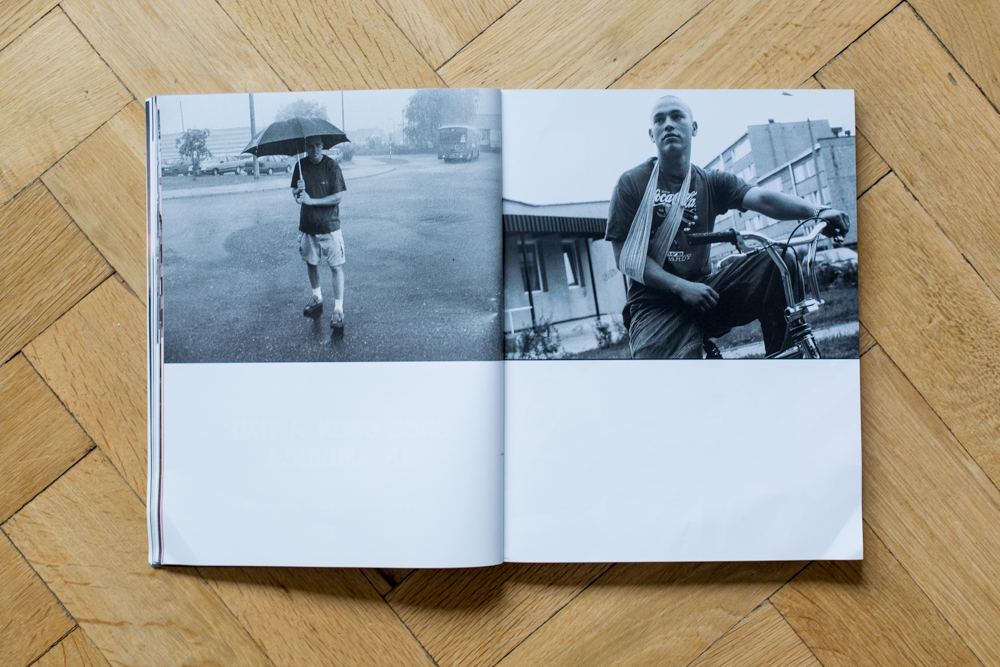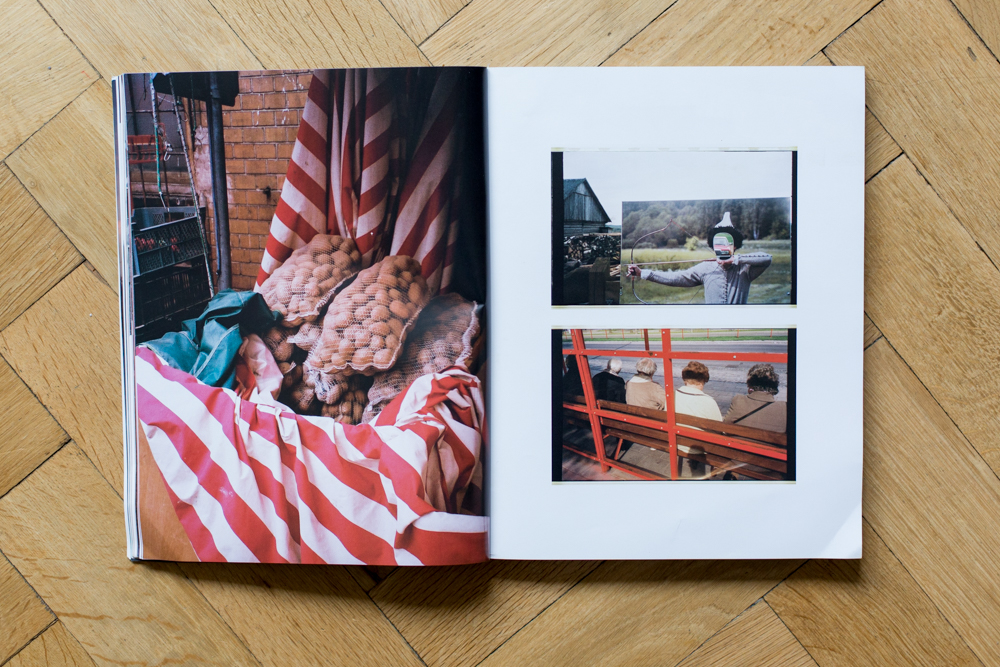 14 spreads of my personal work in the newest issue of Hunter Fashion Magazine.
All on the wave of the 90's Eastern European nostalgia.
It's a funny experience seeing how these images from the not-so-obviously-beautiful land of ours suddenly become cool and in demand.
Super happy.

PS. Magazyn do kupienia w Warszawie w Super Salonie.